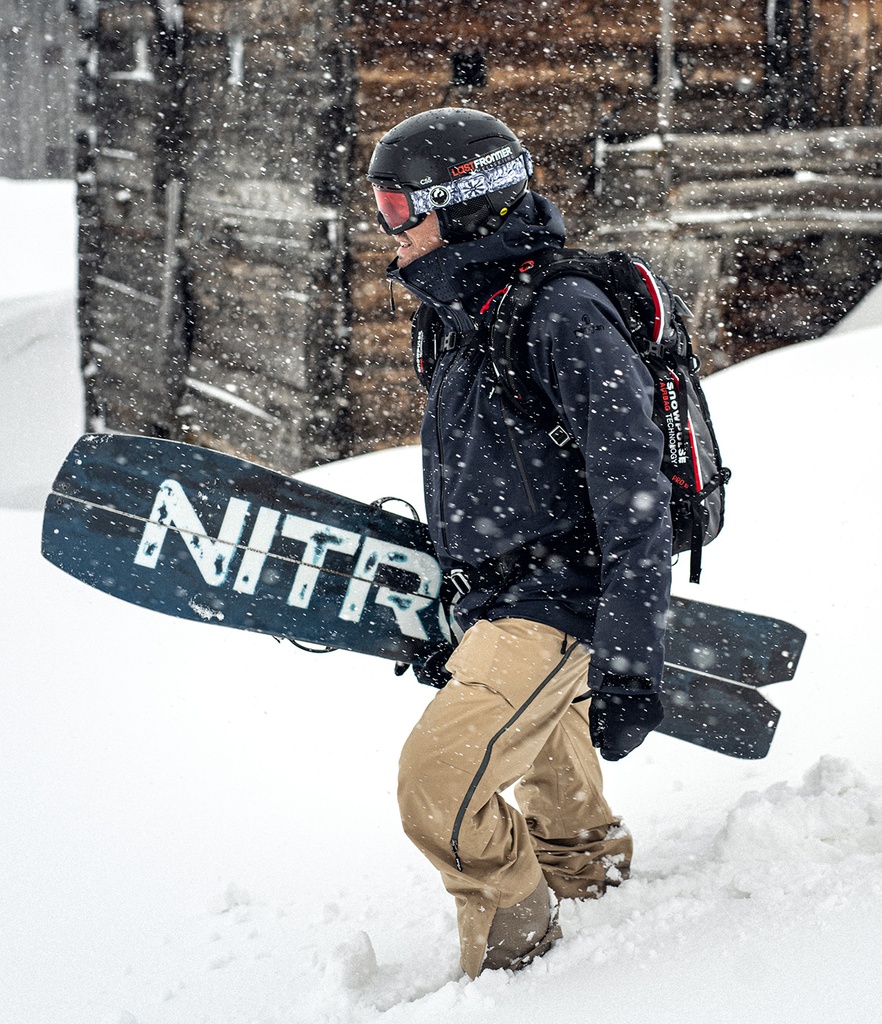 Your 3L hardshell products should be washed regularly and re-impregnated from time to time. We recommend impregnation with a spray. If impregnation is too time-consuming or complicated for you, we can offer you a professional impregnation service. Send us your product washed and we will send you back your jacket/pants newly impregnated. Address Switzerland: Kalisti International GmbH, Klingenstrasse 9, CH-8005 Zürich. Address Europe: Kalisti International GmbH (Europe), Hauptstr. 7 A, D-86949 Windach.
Waterproofing 3L Hardshell Outfit (Jacket & Pant)
---
Postage for return to you is included in the price.
Takes approx. 2-3 weeks.