Make your product last.
Take care of your products to maximize life cycle and reduce consumption.
2-years warranty
Product care support
Unlimited repair option
Penguin Care
Riding Powder is our passion. To keep doing what we love we have to take care of our environment. We believe in a pragmatic approach and do not use our initiatives as marketing instrument. In the short-term perspective we focus on durability of our products and using natural or recycled components if reasonable. Keeping products longer in use means lower consumption of resources. In parallel we pursue circular economy as a longterm vision. Step by step are we improving our products and processes.
We take our social responsibility seriously. We value longterm partnerships with our partner factories in Vietnam. We know all our producer personally and spend every summer in Vietnam to supervise production and develop new materials. Vietnam has one of the highest quality standards and remarkable knowhow in producing technical outerwear. We constantly strive to source best materials to create best products.
Check out below how you can contribute...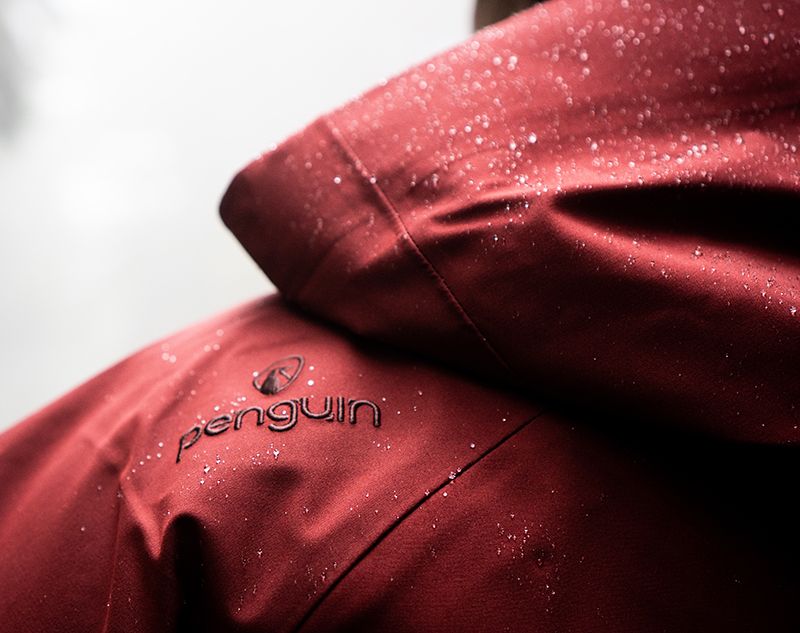 Wash regularly
Wash your products regularly to maintain functionality and extend life-cycle. Check out our wash instructions for detailed information. The instructions may varies depends on material. Use every time a washing bag to minimize micro plastic in waste water.
Re-impregnate if needed
For all shell products you have to pay attention additionally to the water repellency. Tristan shows you in the video below some tips and tricks.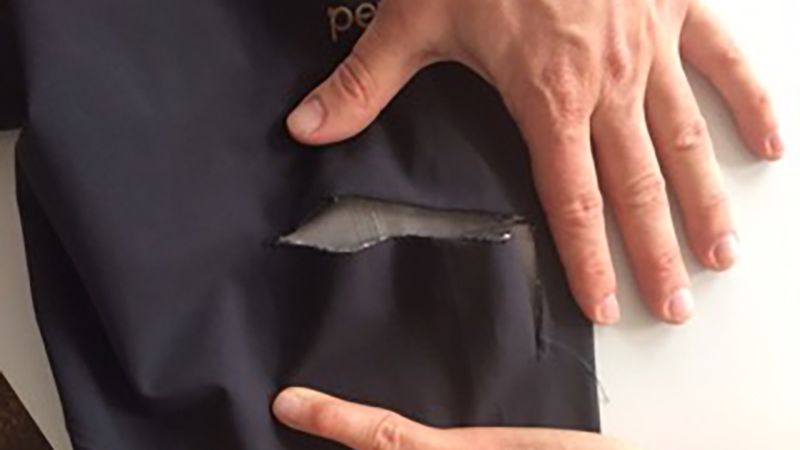 Repair your product first
Our partner repair center can rescue nearly every product and extend life time for some more powder turns. Send us a photo of your product and name place and year of purchase We will check your warranty claim and get back to you.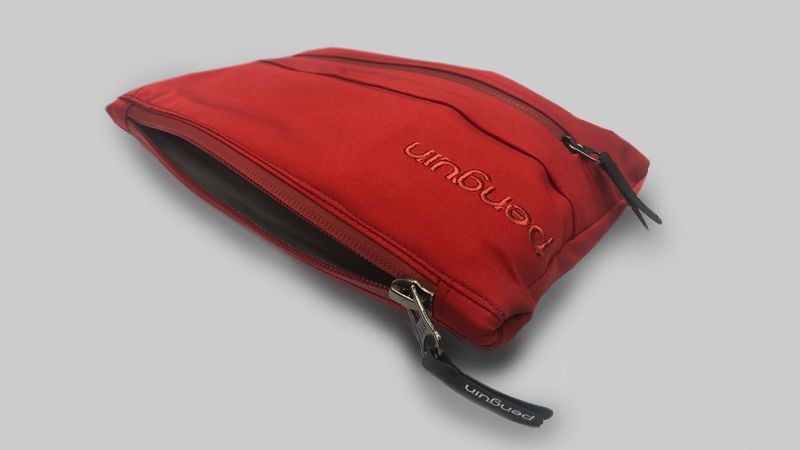 Recycle or upcycle
There will be a time you can't use your product any longer for the original purpose. If you still want to keep the product to save memories we offer your product a second life as an alternative product. Send us your ideas and we will connect you to our partner designer. We also working on improving our recycling process. Raise your hand if your are willing to send us your product back instead of dispose it .
The Penguin care Programm is an important element of our philosophy.
Explore our values we care about.