Behind the scenes.
Learn more about our spirit and values we care about.
It is all about powder.
We are producing outerwear without frills. Functional, stylish and above all so durable to survive our way of free riding. We want products we do not need to worry about. Is there anything better than enjoying a powder day with friends without having to worry about your gear?!

Thank you to all the many lovely people who contributed their part to the penguin brand. And thank you to all riders enjoying our products.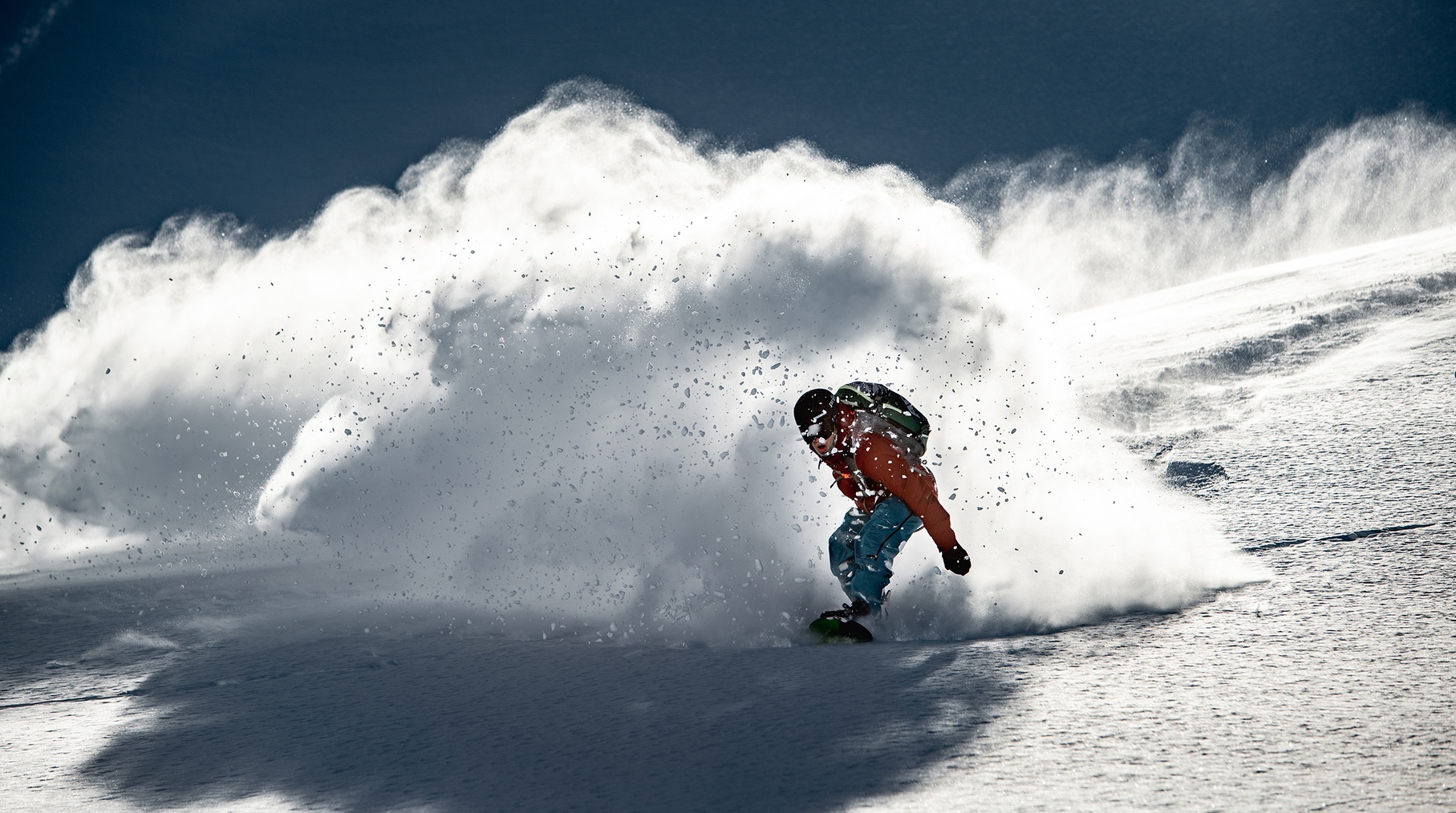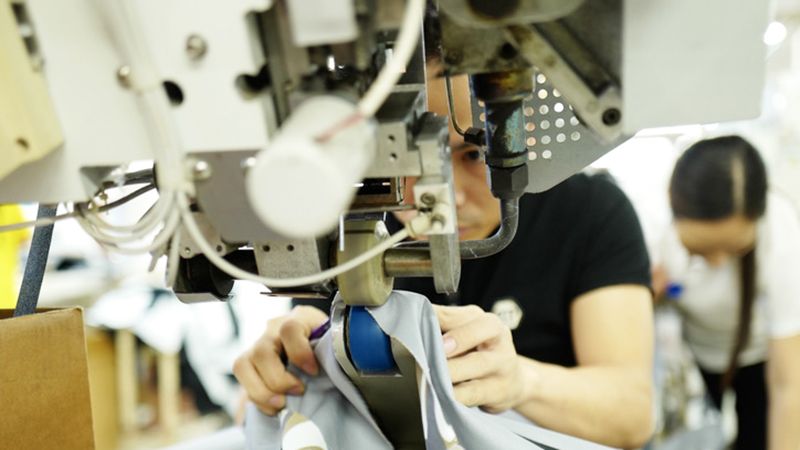 Durability for now and tomorrow.
Durability is in our eyes the best guarantee for quality and sustainability. We are creating products as durable as possible without giving up performance and style. We are sourcing top materials and processing carefully with long-time trusted suppliers to create high quality and long-lasting products.

Functionality is a must.
No fuss - we are fully dedicated to layering. Three layers is all you need to have for maximum flexibility and comfort on every playground. We truly believe in simplicity and create only one product per layer to avoid confusion and overconsumption. The function of every layer varies. The promise for quality remains the same.
We want to encourage you to use your products for as many activities as possible to minimize consumption. Especially base and mid layers a very practical for an "all season, all activity" use.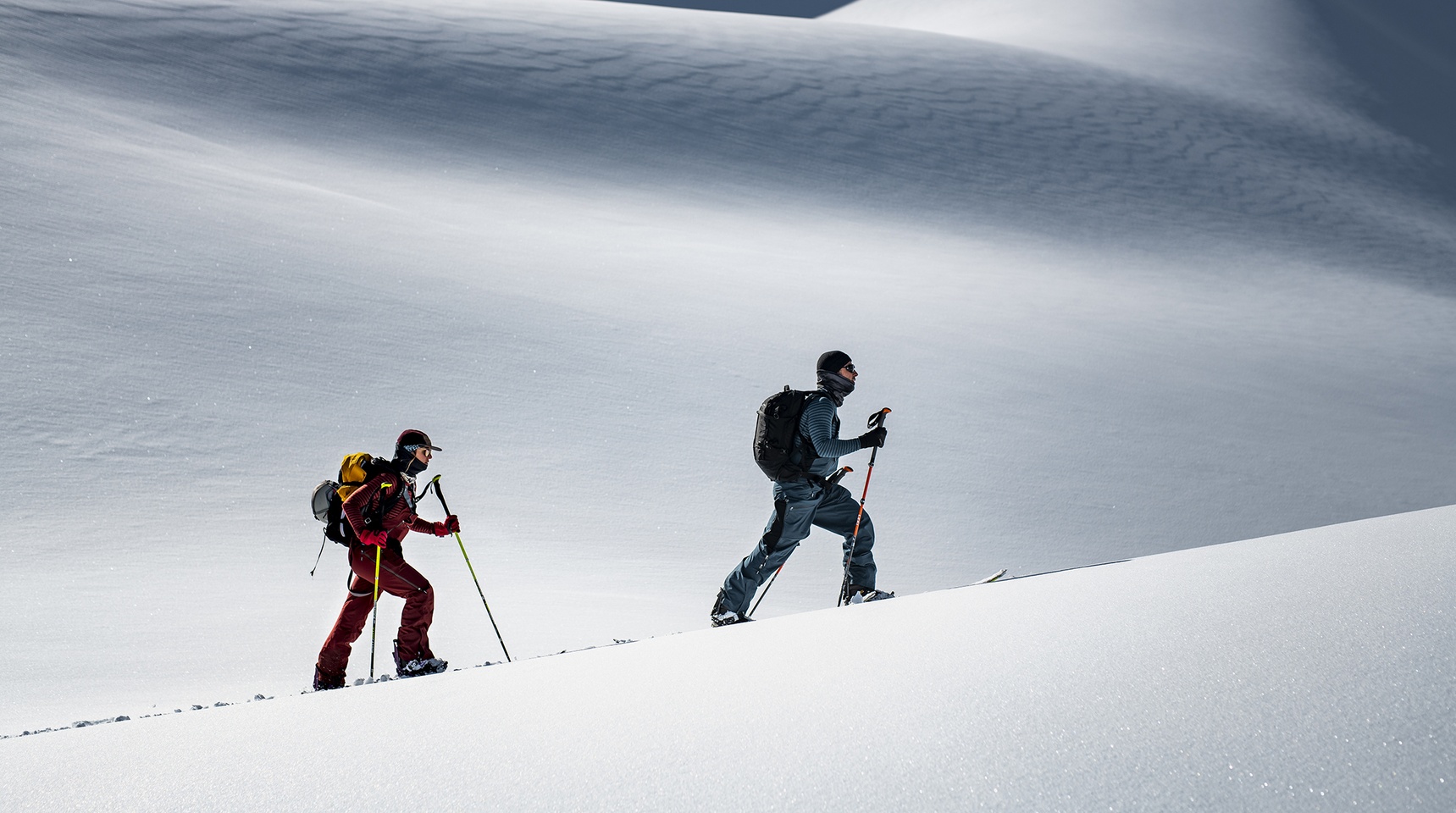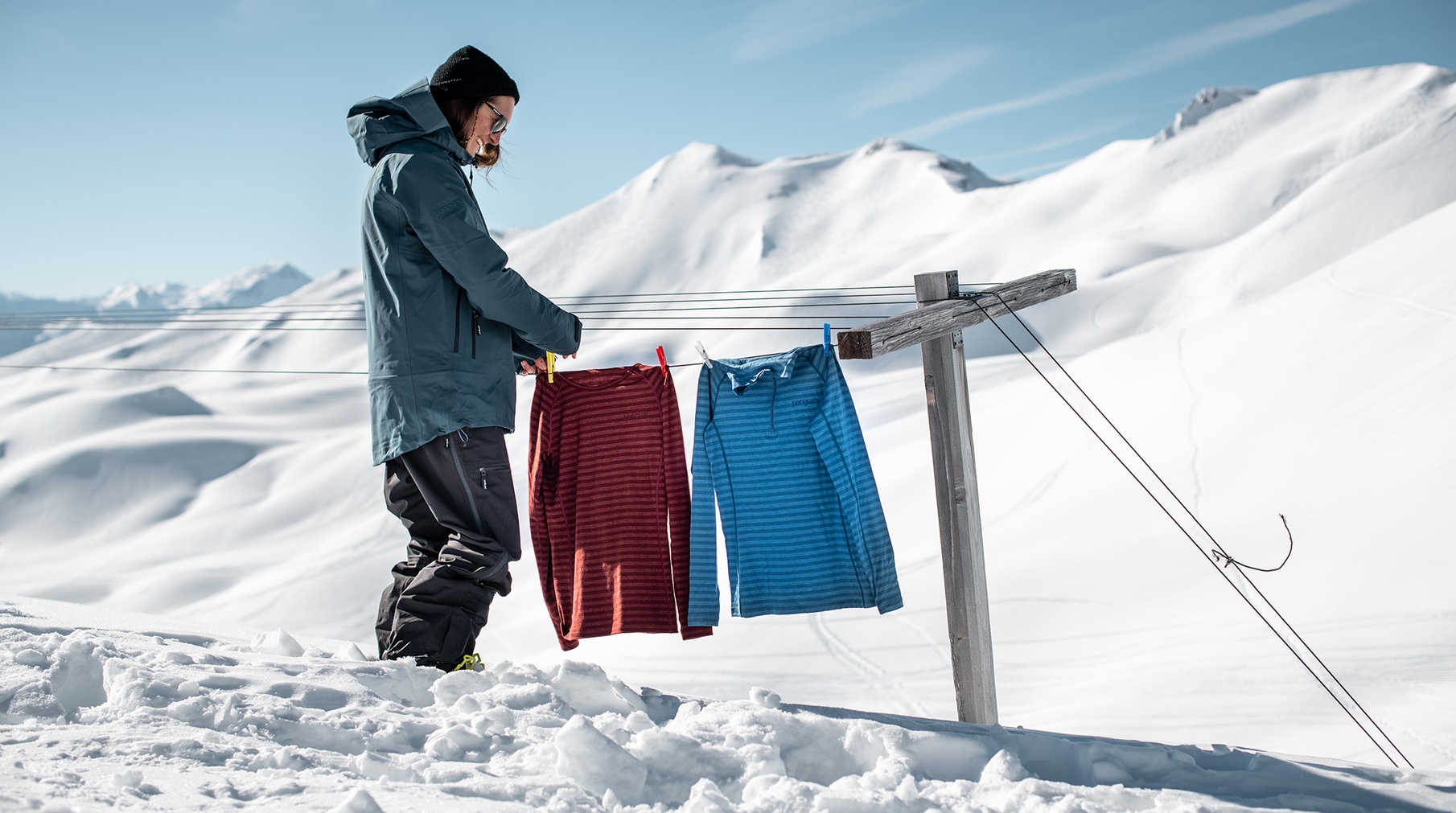 Style is our goal.
Loose fit combined with timeless designs are our mission. We care about most possible color combination to give best flexibility to assort your preferred outfit even if you like to add our replace certain layers years later.

Meet our ambassadors.
A diverse group of like-minded people with a great passion for powder.